The house of sub/dom roleplay
Do you want to get first-hand experience of how sexually frustrating it is to be submissive? Then, go right on ahead and endure the painful pleasure a slutty dominatrix offers. Most guys have a boring, 'normal' sex life, so we understand how frustrating it is to want to spice it up yet your real-life partner only wants to do missionary. Try our domination phone sex chat lines and text sex services where you can choose your own preference of horny bitch. The best part? You can change doms every day or every hour.
You'll eat your cum and swallow hers too. She'll be the one to command you in the most brutal way imaginable and even make you feel like a dog while following her every command. No, you don't need sex toys, as our horny doms know how to fill your head with incredible images that feel real while you talk. Don't worry though, there will be a safe word for you too, just so you won't die with your cock hanging from exhaustion.
Beg And Gag On Your Own Cum
The fun part of having a dominatrix is that they'll test your limits and restrictions. You'll experience extreme humiliation and excruciating pain that only these expert sissy-fuckers can inflict. You better brace yourself as our badarse dominatrix knows how to make do with what you have around you. May it be in your office, bedroom or even a tiny loo, she'll make sure to use everything around you to both humiliate and cause catastrophic pleasure on your bulging cock.
To make it more interesting, you can go for the text sex chat that gives you exclusive access to explicit slutty pictures and videos. Oh, you'll definitely have to send her embarrassing photos of you too, as you will need to follow all the things she will tell you, no protest, or you'll get a beating. Domination phone sex, bizarre, extreme, anything goes!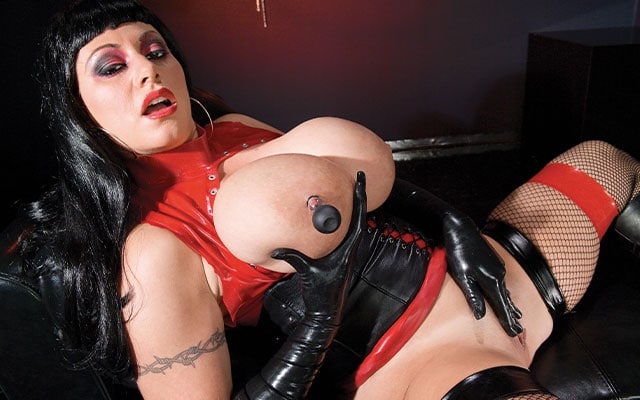 Sex and Bondage
Bossy, controlling, and authoritarian, you'll lick your own cum on her command. The torture, agony, humiliation, and fear of the unknown, our bitchy dominatrix, will give you an adrenaline rush that only you can find here. No one can combine pain and pleasure, so dial our number right now and get your pick among our collection of hot doms. And a word of advice: Choose well because that's the last time you'll have the power to choose. Enjoy!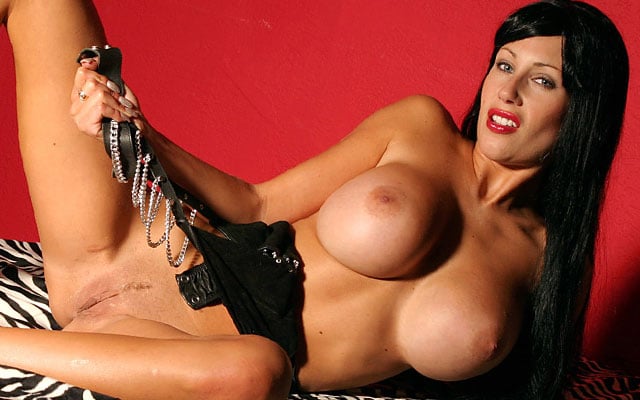 £1.55 per min plus your phone company's access charge.
Texts Cost £1.50 per text received, max 3 replies per text sent. Standard network charges apply for texts sent.
Only Serious Sex Slaves Need Apply
Voted the UK's kinkiest domination phone sex chat, hardcore Pro. Mistresses trained in the power of humiliation, discipline, pain and pleasure.
But if you're ready to submit and do as you're told pick up your phone because the mistress is waiting. You'll experience the full force of the Dominatrix as she'll decide whether you've been good or bad. Either way prepare for punishment.
The mistress also requires you to text her your sins, she'll dish out the punishment wherever and whenever. But, if you're a good boy and allowed to cum you'll get sent some XXX pictures and videos of the Dominatrix in action.
So, get your phone out and call or text now. Remember don't make your Mistress wait.